Profitez de notre Journée Portes Ouvertes, samedi 4 février 2023 afin de pouvoir choisir la couleur de votre futur Tour de Suisse sur les 40 e-bikes attendus de Février à Juin 2023 !
Charly vous offre une subvention de 100.- CHF
ainsi que 4 ans de garantie sur les e-bikes Tour de Suisse et Cresta !
Welcome to Charly
Your electric bike shop in Geneva
The first 100% Swiss bike store!
Don't hesitate to visit our shop, we will do everything to ensure that your experience is optimal.
NEWS
CRESTA ARRIVED AT CHARLY'S !
Discover now a new brand of Swiss bikes in our store : CRESTA !
The beginnings of Cresta date back to 1898 when a small bicycle shop opened its doors in Saint-Gall. The owner was then called Matthias Komenda, founder of the traditional Swiss company Komenda AG. Komenda has the oldest Swiss family factory where all Cresta bikes are manufactured until today.
Geneva bike store
Swiss brands
Based in Geneva, we are the first store to offer an assortment of bikes & electric bikes exclusively local.
The The three Swiss brands with which we collaborate are among the most efficient and reliable on the market.
WITH CHARLY
Our Advantages
3 year warranty on all bikes from January 1, 2022
Financing for up to 24 months at a rate of 0%
Test before buying / 48h free
Trade-in of your bike (immediate deduction on purchase)
Theft insurance + casco + repairs + damage
General obligation
Daytime lighting
From 1 April 2022, the general obligation to switch on daytime running lights will apply to all e-bike users
For all E-MTBs, E-Gravels, E-Citybikes and E-Racing
No exception for sports bikes
No type-approval obligation for E-Bikes up to 25 km/h
Fixed or removable battery lights are accepted
Lighting should not flicker or glare
In the event of poor visibility, a rear light at rest must be switched on
Visible at 100 meters, no indication of light intensity is prescribed
QUALITY & EFFICIENCY
Our services
We offer a range of services tailored to your needs.
Make an appointment or come see us directly in store.
Personalized bicycle rental
Renting a bike has never been easier ! Set the exact length of your rental and hit the road immediately.
Workshop & repairs
Charly is THE reference person in terms of cyclic mechanics. Take the road safely !
Fleet for companies
We rent and maintain a fleet of bikes for you and your team. Request your full quote now.
Philosophie
Our mission
We want to offer local, ecological and quality, mobility. With this in mind, we have restricted our assortment to Geneva and Swiss companies!
Two Geneva brands : WattWorld and Advancer
Two Swiss brands : Tour de Suisse and BIXS
We want to build our stone in this way and are counting on you to contribute as well.
We guarantee excellence
Our partners
To guarantee you an irreproachable quality of service, we have chosen to work onlywith the best.
Local builders & key professionals in the sector, our partners represent the elite of current cycling.
You are satisfied
Our clients' opinions
Our mission is to serve you the best possible.
It is with pride that we share your opinions and feedback.
Je ne pas quoi dire un bonne service Le vélo très bien le batterie sa tiens tout la journée je suis vraiment satisfait de bonne qualité de batterie de vélo et le vélo aussi merci Charlie
I have a very good experience with Charley's bike store. The customer satisfaction is the best in Geneva. I bought a very Quality and good electric bike with Charley's bike store.
The owner is an extremely nice and the service was excellent
Chely V. Esguerra
2023-01-11
Excellent service. Really appreciated the support given by Charly in choosing a bike and making sure I got the one that was right for me. If you're looking for a bike shop you can trust, this is it. Thanks for all the help, Charly!
Christian Vidal Leon
2023-01-10
Excellent service. Charly took all the time I needed to walk me through all of the bicycle options without looking at prices but at what I really needed. Thank you, Charly !
Hugues Janssens
2023-01-08
Choisir un nouveau vélo est un bonheur? Peut-être quelques idées de cadre et d'équipements? Foncez chez Charly's. Il appréciera vos choix et vous conseillera avec honnêteté, expertise et passion. Charly commence par écouter. Puis déploie une remarquable efficacité, dont témoigne son atelier. Il s'est mis en quatre pour pouvoir livrer mon VTC Tour de Suisse pour Noël. Par sympathie. J'ai hâte de découvrir le service après-vente de Charly's! Une adresse incontournable.
Florence Janssens
2023-01-08
On ne pourrait trouver plus attentif et professionnel. Charly vous aide à choisir votre vélo comme s'il choisissait le sien. Charly, c'est la passion du métier et de la relation au client. Arrivés par hasard, nous ne le quitterons plus.
En deux mots: Allez-y! Charly est quelqu'un qui vous accueillera avec gentillesse et il vous donnera son avis objectif afin que vous puissiez trouver votre bonheur et une monture faite pour vous. Charly a tout fait pour que le vélo arrive en temps et en heure comme il me l'avait promis et il a tenu sa parole. les délais ont été respecté malgré les difficultés que les fournisseurs de vélos connaissent aujourd'hui. Bravo et merci à lui. A l'écoute, de très bons conseils, de beaux vélos, une gentillesse et toujours disponible, n' hésitez pas, si vous devez essayer ou acheter un vélo... allez-y, allez chez Charly's Bike vous ne le regretterez pas! Encore un grand grand merci pour tout Charly
Mon vélo électrique est ressorti comme neuf, et bien plus agréable à rouler. Merci à l'équipe pour le soin apporté et toutes les explications!
Frédéric Bouvier
2022-12-06
Excellente expérience, j'ai fait effectuer une réparation sur mon citybike en dernière minute. J'ai été bien reçu, le travail a été bien et vite fait. Le prix des pièces est très correct. je retournerai chez Charly's bike Store
Electric bike shop in Geneva
We commit ourselves
Our bike shop in Geneva is waiting for you.
Come and visit us, we will listen to your needs and advise you best.
See you soon !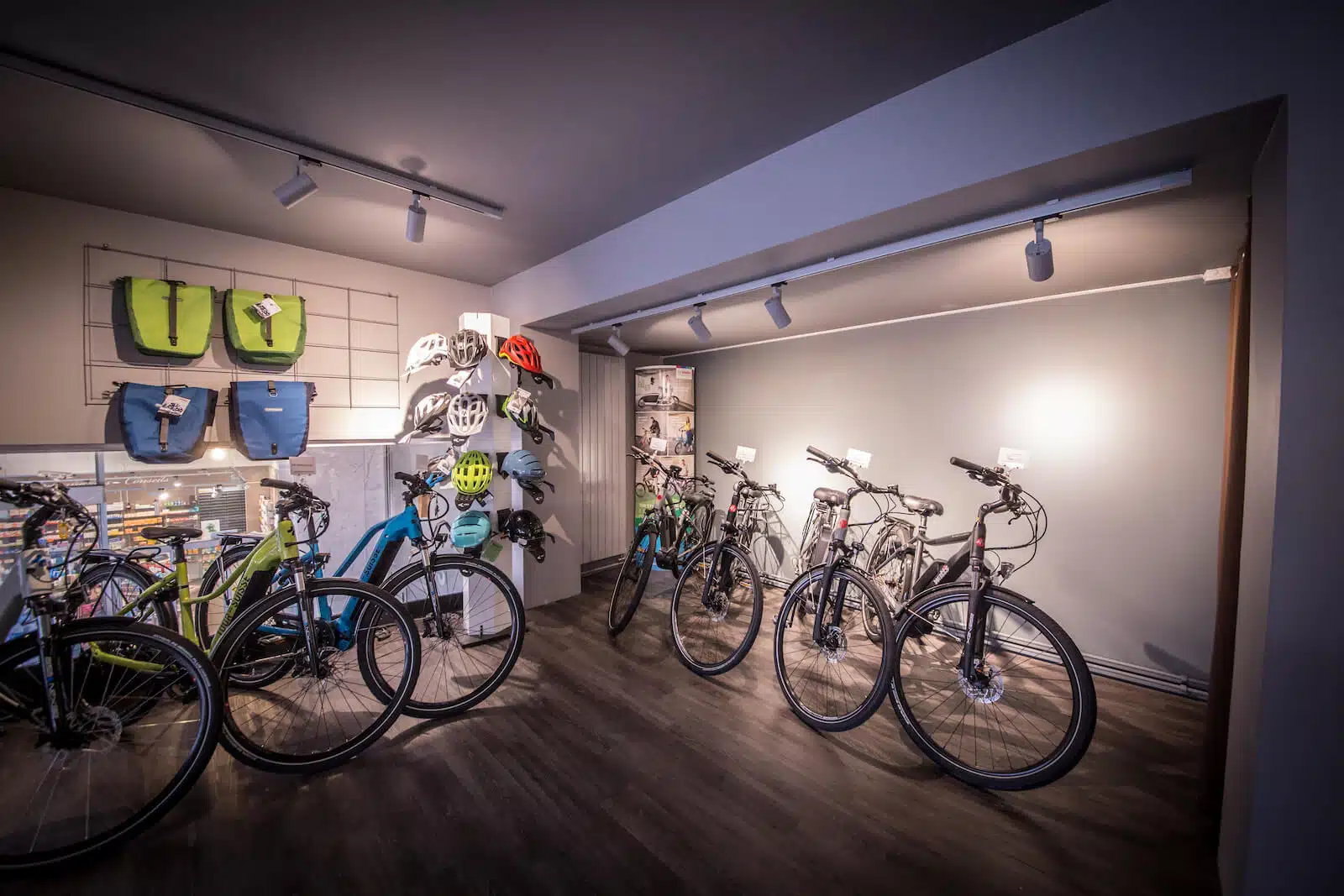 Open from Tuesday to Saturday, we are prepared and have everything you need on site so that you can make your choice in the best possible conditions.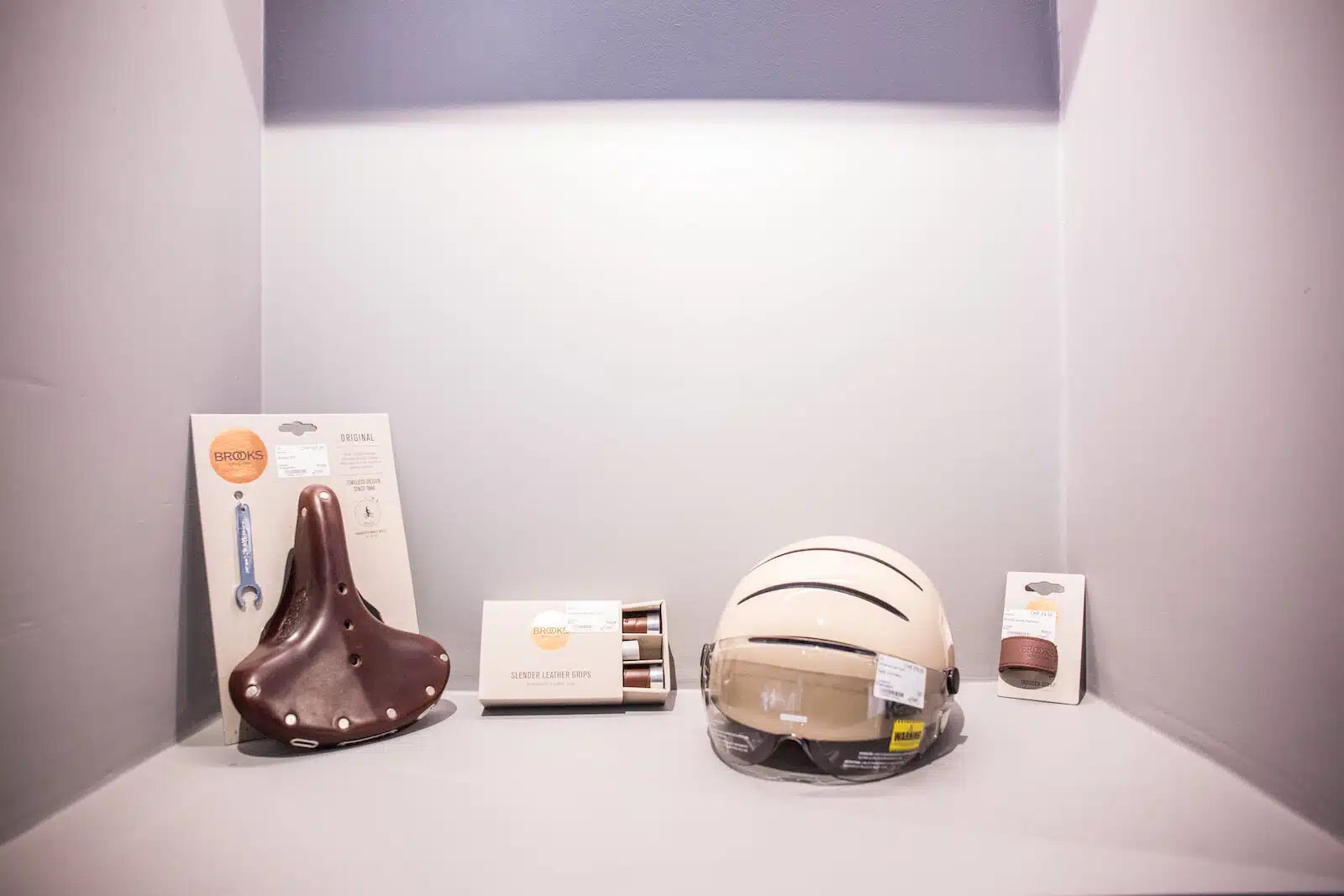 We only sell reliable products that have proven their worth. This is the guarantee for you to invest in durable and quality equipment.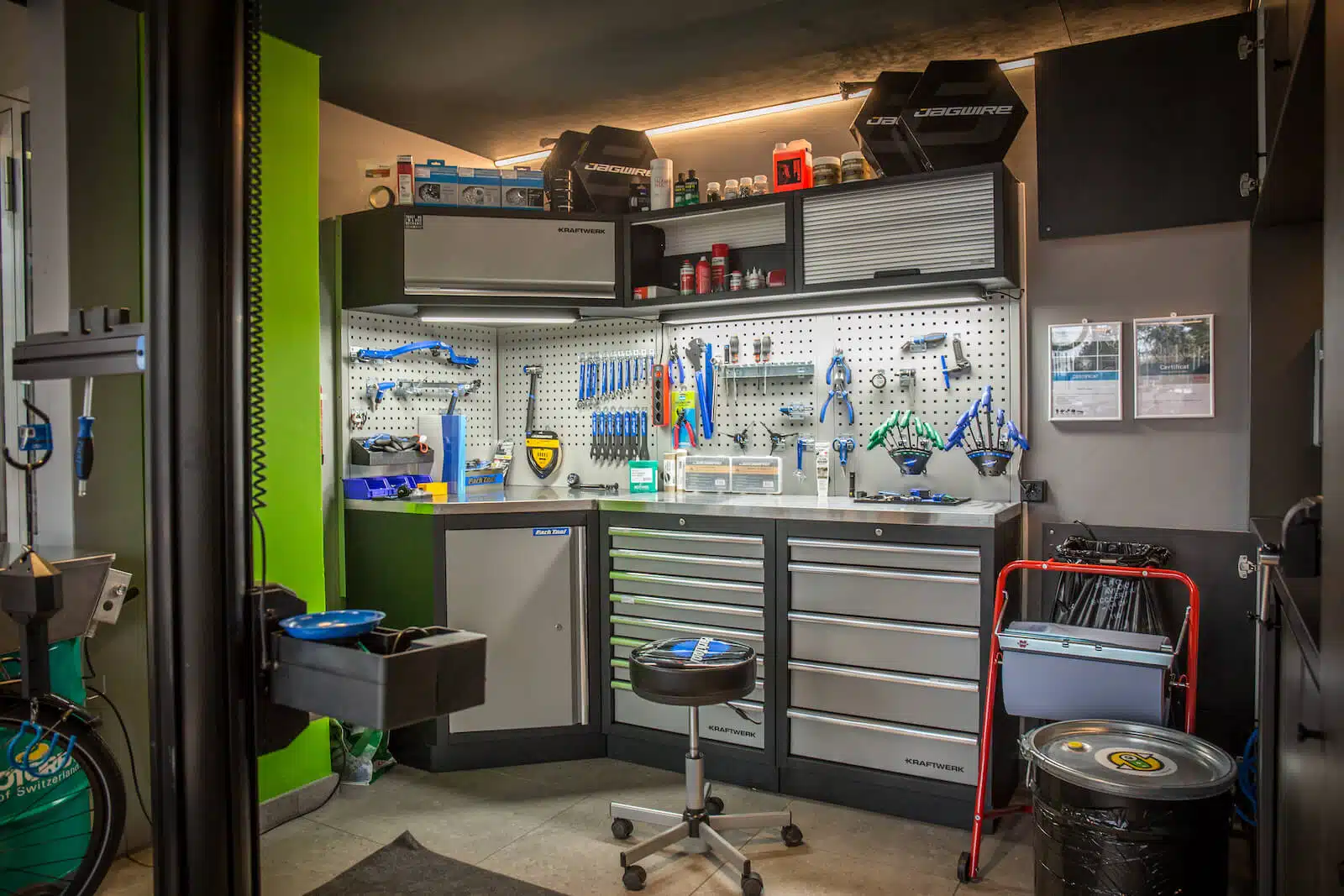 We want to offer you the best service ! This involves repair for hire but also our sound advice so that you can acquire the equipment that suits you at the best price.
Nous soutenons ces associations et institutions !
"PRO VELO Genève est une association de défense des intérêts des cyclistes. Par ses actions, l'association encourage l'utilisation du vélo comme moyen de transport respectueux de l'environnement, sain, silencieux et bon marché, en ville et dans le canton de Genève."
"TOIT POUR TOUS, et tous pour toi » a l'ambition altruiste, dans un contexte de transition, de crise sociétale, sanitaire et économique, de croire au changement à travers l'élan d'un mouvement citoyen et humaniste."